Roof Insulations
Foukis George | Painting Services Peristeri
---
George Foukis, based in Peristeri, undertakes roof insulations with guaranteed results.
The roof insulation method depends on several factors, some of which are: the age of the house, the condition of the existing insulation, the size of the insulation and, of course, the economic factor. Of great importance are the materials to be used in the final result. It is important to achieve the correct thermal insulation of the roof so that the insulation that will be installed will succeed.
There are three types of roof insulation:
Anesthetic insulation

Conventional insulation

Insulation with asphalt boards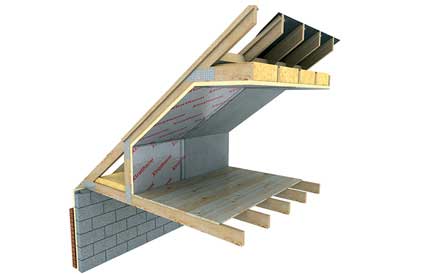 Roof insulation plays a key role in keeping your home warm in winter and cool in the summer.
---
---
Thali 16, Peristeri | PC 12135 / Athens
Phone: +30 6948208708